A planning application is to be submitted to upgrade a park in south Belfast.
The initial plans for the Reverend Robert Bradford Park were developed by Belfast City Council in partnership with the Urban Villages Initiative.
The plans include additional open space, along with new seating and lighting, together with a selection of sensory and musical equipment to add to the welcoming atmosphere of the park.
In response to requests for outdoor gym equipment, parkour-style frames are proposed for an otherwise unused area of the site. In addition, the plans now include an upgraded multi use games area with new surfacing, improved fencing and lighting. Both traditional and larger play equipment, designed to support independent, inclusive and social play, as well as bright and colourful play mounds, will also be developed.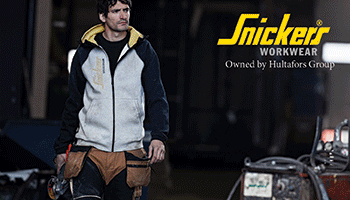 Chair of Belfast City Council's Strategic Policy and Resources Committee, Councillor Deirdre Hargey, said: "We'd like to thank everyone who has taken part in the consultation so far and provided us with such positive and constructive feedback. We've now considered all of the responses and we've made some further improvements to our plans as a result.
"We're delighted to work in partnership with the Urban Villages Initiative, to progress this important project which will help to develop a thriving, welcoming and shared space for the local community."
(CD/LM)