The Fine Gael government has been urged to prioritise two "critical" Garda station projects in Sligo.
Fianna Fáil TD for Sligo-Leitrim, Marc MacSharry, has called for additional capacity to be provided at the Tubbercubby station, with space available adjacent to the current south Sligo station.
Deputy MacSherry also expressed serious concerns that no timeline has been provided for the delivery of a new Garda station in Sligo, despite the purchase of a site.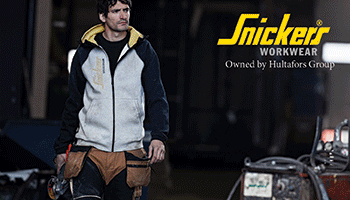 He said: "The situation is totally unacceptable. As per usual, Fine Gael are all about the photo calls and the high profile announcements, but when the media leave, there is no follow on action and no real progress. I am calling on the Minister and Fine Gael to prioritise these critical projects in the interests of our community. We know Minister Ross manages to prioritise his voters in Stepaside which Gardaí admitted was not a priority at the Public Accounts Committee, but the people of County Sligo are ignored by his Fine Gael colleagues."
(CM/JG)