Tricel & Depawater are to showcase their range of innovative solutions at this year's Selfbuild 2019 in Belfast.
Selfbuild 2019 takes place from 22-24 February at the TEC in Belfast.
The companies will showcase their latest wastewater treatment solutions on stand C29, Hall 1.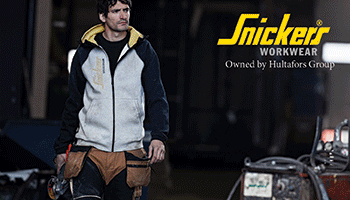 Representatives will also be on hand to answer any queries about the range.
The Tricel range is ideal for homeowners, self-build projects, tank replacements and upgrades as well as extension projects.
To obtain free tickets for the event, visit
www.eventbrite.co.uk/e/selfbuild-live-belfast-2019-tickets-43444588935
.
(CM/JG)