Plans for a new wastewater treatment plant have been proposed in Omeath to help end the discharge of raw sewage into Carlingford Lough.
The plant would ensure appropriate treatment is given to all wastewater, serving a population equivalent of 1,000.
Irish Water submitted a planning application for the facility to Louth County Council.
John Joyce of Irish Water said: "Irish Water is committed to ending the practice of discharging untreated wastewater into Ireland's rivers, lakes and seas. The equivalent of 800 wheelie bins of sewage is discharged into Carlingford Lough every day. The proposed Wastewater Treatment Plant in Omeath will end this practice. The proposed plant, when completed, will also support economic and social development in the area, and improve water quality at Carlingford Lough. We'd like to thank the local community for their engagement with this project at our information evening in December. Irish Water is committed to keeping the community up to date as this project progresses."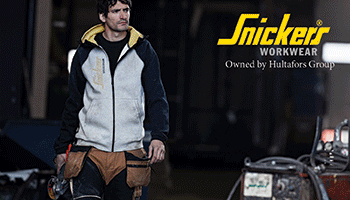 Works on the project will commence in 2019, subject to planning permission being granted.
It expected to be completed in 2021.
(CM/JG)