A pilot grant scheme has been introduced to boost the development of private sector housing in Northern Ireland.
Launched by the Department for Communities, the Housing Development Grant (HDG) aims to support developers on the construction and sale of new build or refurbished private sector housing. This grant is applicable for developments that would not be viable without a grant, and only available for developments that are for sale to individual purchasers.
The pilot scheme is being undertaken as part of the Building Successful Communities (BSC) housing-led regeneration pilot programme and will be available in the six BSC pilot areas - Doury Road, Ballymena; Lower Falls, Belfast; Lenadoon and Glencolin, Belfast; Lower Falls, Belfast; Lower Oldpark and Hillview, Belfast; and Tigers Bay and Mountcollyer, Belfast.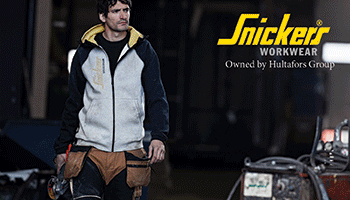 Paul Price from the Department for Communities said: "This new grant is part of the Department's drive to renew communities that are currently experiencing blight, dereliction and decline. It is being introduced as part of the Building Successful Communities pilot initiative which aims to use housing intervention as one of the main catalysts for local regeneration.
"The grant is now open and the Department is keen to see applications from developers with private housing projects that will enhance and complement existing Building Successful Communities Action Plans.
"We look forward to the anticipated environmental, social and economic improvements being delivered to our communities as a result of this scheme."
The amount of grant offered will cover the funding gap or shortfall between the cost of the development and the sales achieved upon completion. A shortfall of up to 30 percent of the total development costs may be applicable. 
If successful, the grant may be rolled out beyond the BSC pilot areas subject to budget and future Ministerial approval.
(CM/JG)