Plans have been approved to deliver up to 11,000 new homes at the Clonburris Strategic Development Zone in Dublin.
The 280 hectares of land is located between the established communities of Lucan, Clondalkin and Liffey Valley.
An Bord Pleanála has green lit South Dublin County Council's plan for the site to be used for urban housing, which could provide homes for a population of over 21,000.
The approved Planning Scheme will include the provision of three primary and three post primary schools.
Approximately 72% of housing will be located within 500 metres of schools and approximately 98% of residents will be able to access a bus stop within 400 metres or train station within 800 metres.
-- Advertisement --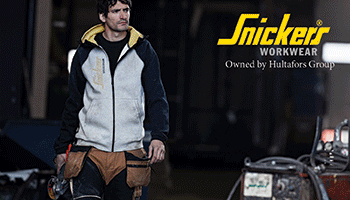 The lands will be serviced by two train stations at Kishoge and Clondalkin/Fonthill, approximately a 15-minute train journey from Dublin City Centre. Three Regional Roads, including the Outer Ring Road, connect the lands to the N4 and N7 National Routes.
Daniel McLoughlin, Chief Executive of South Dublin County Council said: "The coordinated development of the lands at Clonburris represents an opportunity for South Dublin County to directly respond to the demand for new housing in Dublin. The approved Planning Scheme for the Strategic Development Zone will allow the construction of housing in close co-ordination with the delivery of public transport infrastructure, schools, community facilities, parks, retail and employment related development. South Dublin County Council welcomes the decision of An Bord Pleanála."
(CM/MH)