A £50 million regeneration project in Bangor has taken a major step forward with a key appointment.
Bangor Marine has been named as the developer for the mixed-use scheme, which will see new life brought to Queen's Park with jobs, shops, offices and homes.
The developer is a consortium made up of a number of leading companies including the Karl Group and Farrans.
The scheme is made up of a 70/80-bed hotel, cinema, residential units, commercial and retail space, and Marine Gardens public realm.
-- Advertisement --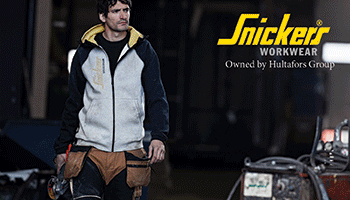 It will also feature office space, play zone and a new 200-space car park.
Announcing the progress, Department for Communities Permanent Secretary Tracy Meharg said: "This development and the £50m investment in Bangor will generate new jobs, new shops, new offices, new homes and make this area Bangor a place to see and visit.
"It will help to support a number of areas that we know are important to the vitality of our town centres, especially employment and tourism. The new hotel and cafes will encourage more tourists to visit Bangor and help to support the retail offering and enhance the evening economy. The new homes will lead to more people living in Bangor again supporting local consumer outlets. When combined with new offices, this development will help to create new employment opportunities and breathe new life back into Bangor."
A 12-week period of community engagement will be held before any formal planning submission is made.
(CM/MH)