Remediation work is set to begin on a former landfill site in Gowran, Co Kilkenny.
Priority Construction will deliver the €340,000 works in accordance with a previously agreed design.
They will include the excavation of existing cap material, the placement of a gas collection system and the installation of an LLDPE liner along with a sub-surface drainage system and surface water filter drains.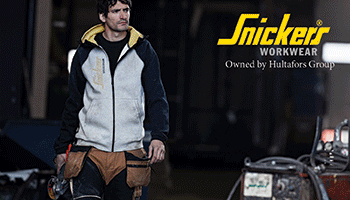 Following these works, subsoil and topsoil will be imported to the site and placed as a final capping layer.
Work will commence on the project in mid-June and is scheduled for completion in September 2019.
The site will then be considered as a recreational community amenity area which incorporates pollinator friendly planting.
(CM/MH)