A Fine Gael TD has called for the introduction of more electric vehicle charging points to ensure a driver is never more than 35 kilometres from a public charger.
Dublin North West representative, Noel Rock has identified the lack of public charging points as the biggest issue for potential EV drivers.
He said: "Many people want to make the switch to electric cars like we have in our house. We can see this reflected in today's figures, where the number of electric vehicles registered has trebled compared to last year. However, that's a drop in the ocean and Government needs to step up to the plate.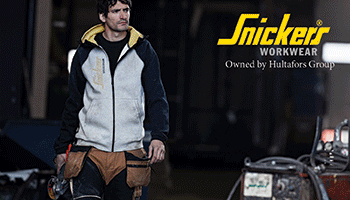 "People say the main thing stopping them making the switch to electric vehicles is the lack of public charging capacity. They worry that, in an extreme case, they won't be able to access a public charger.
"It's never a fear in a petrol or diesel car that you won't make it to another petrol station, and we need to make sure it never is again in an electric car. Accordingly, I believe the Government should commit to bringing about a situation where a driver is never more than 35 kilometres from a charging point."
Minister for Transport Shane Ross has been urged to commit to the proposal as part of a government overhaul of electric vehicle charging points.
(CM/MH)