A Sinn Féin politician has hit out at the "systematic discrimination" against those on housing benefit accessing housing in the private rented sector.
This follows the publication of the Irish Human Rights and Equality Commission (IHREC) 2018 annual report.
Speaking on the report's findings, the party's Housing spokesperson Eoin Ó Broin said: "The report indicates that since Housing Assistance Payment (HAP) was introduced, queries around HAP was one of the most common reasons for people to contact the IHREC Your Rights service.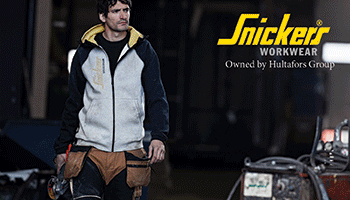 "It is our view that the Work Place Relations Commission is not the place for prospective tenants to take cases on instances of landlords refusing to take HAP.
"IHREC shares this view and has called on the government to explore other initiatives to deal with this problem.
"Tenants and landlords alike are now used to dealing with the Residential Tenancies Board with it comes to these matters and maybe investigating and enforcing findings of discrimination against people in receipt of housing benefits should fall under their remit."
Deputy Ó Broin has written to Housing Minister Eoghan Murphy asking him to outline if his department has explored any alternatives to dealing with this problem.
(CM/MH)