A contractor has been appointed to deliver a new wastewater plant in Castlemaine, Co Kerry.
Glan Agua will complete the €6.6 million project, which will include network improvements across the town. Additional associated infrastructure required to connect the new plant into the existing wastewater network will also be delivered.
-- Advertisement --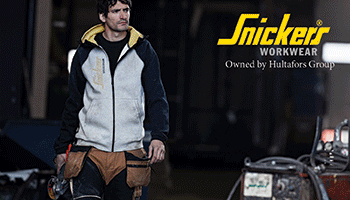 Castlemaine is currently served by overloaded and outdated wastewater treatment infrastructure and therefore a new wastewater treatment plant and some network improvements are required.
On completion, the new infrastructure will improve wastewater treatment quality and capacity. Once operational, the new plant will ensure compliance with wastewater discharge regulations.
Work is expected to commence on the project in the coming weeks.

(CM/MH)