The Department for Infrastructure (DfI) has warned the maintenance of the road network will be problematic amid concerns its allocation falls "well short" of meeting needs.
Addressing Lisburn and Castlereagh City Council members on works in the area, Divisional Roads Manager Mr Kevin Monaghan revealed the Department is continuing to face significant Resource and Capital budget challenges.
The Department is continuing to rely on in year funding to deliver some core services including public transport and winter gritting. This has been the case since 2013.
Discussing the 2019-20 figures, Mr Monaghan said: "In Capital the 2019-20 allocation to the Department represents a reduction from the previous year. Almost 70% of this budget is taken up with committed or priority projects, leaving insufficient budget to meet the Department's responsibilities. With the remaining funds, we will have to strike a balance between maintaining existing infrastructure and road improvements.  Independent advice suggests that an investment of some £400 million per year is needed to safeguard these assets, more than double what the Department has available.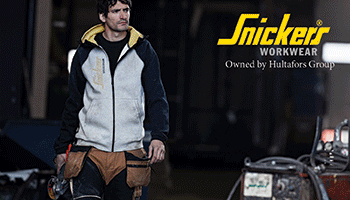 "Recent independent reports have highlighted that funding for roads maintenance has been below the level required for some time. While we would like to have increased funding for structural maintenance this year, the best we have been able to do is to keep it at a similar level to last year and again include a 'Roads Recovery Fund' which gives flexibility to target those roads which have been adversely impacted by recent under funding. 
"While this will enable the Department to plan to deliver a reasonable programme of resurfacing schemes in the Lisburn and Castlereagh City Council area, funding for other programmes, such as Local Transport and Safety Measures and Street Lighting column replacement, will not be at the same level. The allocation for routine maintenance which is also similar to last year, means that we can deliver two grass cuts, a single gully clean across the network and the intervention level for potholes on lightly trafficked roads remains at 50 millimetres."
Despite the concerns, the Department delivered resurfacing schemes on Lisburn and Castlereagh's Causeway End Road, Dromara Road, Chapel Road, Gravelhill Road, Glenavy Road, Halftown Road, Hillhall Road, Knockmore Road, Saintfield Road and Stoneyford Road.
Funding also saw the provision of a new 50 metre footway at Carnreagh, Hillsborough.
(CM/JG)