As the third anniversary of Rebuilding Ireland rolls around Sinn Féin has hit out at Housing Minister Murphy over the worsening housing crisis.
The party's Housing spokesperson Eoin Ó Broin TD called Rebuilding Ireland an "abject failure" while also criticising Minister Murphy's actions.
Deputy Ó Broin said: "His latest attempt on Newstalk Breakfast this morning to sell the co-living concept as something as exciting and as trendy as a night in a boutique hotel demonstrates that he has very little understanding of what the thousands of people living through his housing crisis actually need.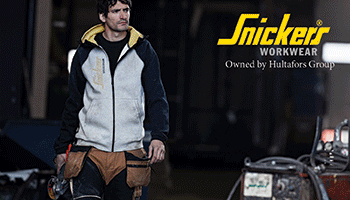 "No one I speak to is remotely excited about this style of living and many are questioning what planet this Minister is living on.
"The reality is that these types of developments speed up the gentrification of local communities and inflate land prices.
"The Minister spends so much time actively promoting these developments that will be bad for the tenants, our housing system, the city that he lives in and the constituents he represents.
"Murphy often claims that attacks on his government's policies are personal attacks on him. From what I can see he is the only member of government who is delighting in the arrival of these types of developments to our shores.
"Would Minister Murphy happily exist in 18sqm of expensive space for access to a games room? 
"All the Minister is doing is defending the indefensible. This is all he has offer which indicates that the government has run out of ideas.
"Unless we have a radical change in policy, as Raise the Roof advocates for, things will continue to get worse."