National electricity grid operator EirGrid Group has strengthened its senior team.
Former manager at ESB Smart Energy Services, Michael Mahon has joined the company as the new Director of Grid Development and Interconnection.
In his 20 years working for ESB, Mr Mahon has accumulated significant leadership experience in major project delivery. He is also a chartered engineer with post-graduate diplomas in project management and management.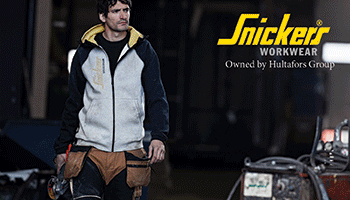 Commenting on the appointment, Mark Foley, EirGrid Group Chief Executive, said: "We are delighted to have Mr Mahon join us as Director of Grid Development and Interconnection following a competitive selection process. Mr Mahon brings a wealth of experience and expertise in the area of project delivery and we at EirGrid Group very much look forward to working with him."
(CM/JG)