Dublin City Council has been called to oppose any Co-Living units proposed under the minimum guidelines set out by Fine Gael.
A motion was submitted to the council from South East Inner City representative for Labour, Kevin Donoghue, to abide by the minimum 12m/sq guidelines established.
Cllr Donoghue said: "The idea of co-living in Ireland is barely in its infancy and we are already seeing developers trying to bring units to market well below the minimum standard. This is what happens when you allow developers to be at the centre of tackling the housing crisis. We have to call out these developer led efforts to undermine our planning system even further.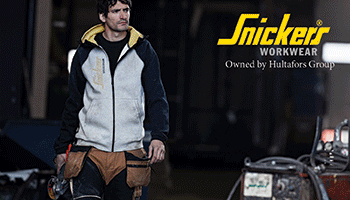 "The motion calls on the Planning Department in Dublin City Council to abide by the minimum standards set down by the Minister and refuse any application under 12 m/sq.
"An oversupply of co-living units is detrimental to the development of sustainable communities and applications to build under the minimum requirements contradict any claim that those developing these units are motivated by anything other than greed.
"What Dublin City needs is a supply of apartments and housing, at suitable densities and sizes to support a range of family sizes. Unfortunately the approach that Minister Murphy has pursued is resulting in a glut of tiny units for student accommodation and co-living units in the city centre."
This motion comes following reports at the weekend that a developer had made a request to Dublin City Council to be shown flexibility on the size of units.
(CM/JG)