Transport Minister Shane Ross has come under pressure to regulate e-scooters in Ireland following the publication of a new Road Safety Authority (RSA) report.
After studying the use of e-scooters in Ireland, RSA found that these vehicles should be regulated.
E-scooters cannot currently be taxed or insured, meaning the vehicles are essentially illegal on Irish roads.
Fianna Fáil TD John Lahart called on Minister Ross to support the party's Bill to regulate the vehicles.
The Dublin South-West representative said: "The reality is that e-scooters will be used, especially among young people. They offer a green alternative to commuters making short journeys around the city and suburbs and have the potential to reduce congestion along with emissions.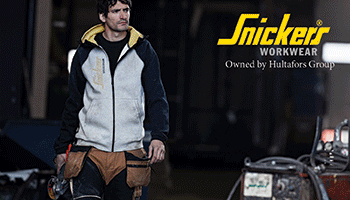 "Minister Ross has been very slow to acknowledge this reality and so there are no safety rules governing their use. This is in contrast to many other European countries, where important safety laws have been laid down on the use of these vehicles.
"Fianna Fáil has already published legislation to set legal parameters for the safe use of e-scooters. The Bill removes the requirement for e-scooters and e-bikes to be taxed and insured by altering the definition of mechanically propelled vehicles. It also lays down important safety regulations that will keep both scooter users and other road users safe, such as speed limits.
"We all want to help people get to and from school and work in a manner that is affordable, green, and time-efficient. Above all else, we want to keep everyone safe from accidents and collisions, and for this reason, I believe that it is necessary to lay down safety guidelines for the use of scooters.
"I am willing to work with Minister Ross to make any amendments deemed necessary to the Bill, but I am encouraging him to support a Bill that is already in the works, rather than trying to re-invent the wheel," concluded Deputy Lahart.
(CM/JG)