The Construction Defects Alliance has stepped up its campaign for the implementation of the cross-party recommendations of the 2017 Safe as Houses report.
The lobbying group spoke during Housing Committee hearings on latent defects this morning, 07 November.
They estimate that there may be as many as 92,000 Celtic Tiger apartments affected by latent defects, with these homeowners facing remediation costs of up to €900 million.
Speaking on the issue, Sinn Féin's Eoin Ó Broin TD said: "The reality is that many struggling home owners don't have the money to pay for defects which they were not responsible for.
-- Advertisement --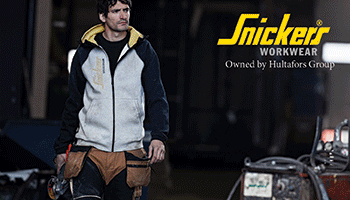 "We are calling for all five recommendations of section four of the Safe as Houses Report to be implemented by government.
"A latent defects redress scheme must be established to help homeowners pay for remediation work on their homes.
"This scheme will provide a number of solutions, including an information and advice service, mediation services and if this doesn't work legally binding adjudications on cases will be made.
"Where defects are uncovered, and the builder/developer is still trading, the original developer should pay for the remediation works.
"However, in cases where the developer is no longer trading, the scheme will administer a compensation fund for homeowners that will be paid for by a levy on the construction industry and will be matched by the government.
"A State wide audit of homes built during the Celtic Tiger period should also be conducted in order to assess the scale of the problem.
"The government has already acknowledged and set up a scheme to help homeowners facing remediation costs due to pyrite and mica.
"We must also remember that it was the State's light touch self-regulation that has left homeowners in this mess, so the State must play its part in fixing the problem."
(CM/JG)