A new Bill which sets to provide a new statutory definition of overcrowded housing will go before the Dáil at second stage today, 15 November.
The Fianna Fáil Bill will tackle the issue of overcrowding in rental accommodation by strengthening penalties against landlords who breach them.
The Bill draws from legislation in the UK and Canada and replaces the current outdated definition from 1966. Some 3,465 people have cited overcrowding as their primary reason for applying for social housing in the last Social Housing needs assessment published last week.
Members of the government will debate the Bill at its second stage.
Speaking ahead of the debate, Fianna Fáil's Pat Casey said: "The current law is out of date and out of touch with the reality of life in Ireland. The aim of today's Bill is to provide clarity to ensure landlords cannot exploit the current rental crisis by forcing people to live in unsafe and substandard conditions.
-- Advertisement --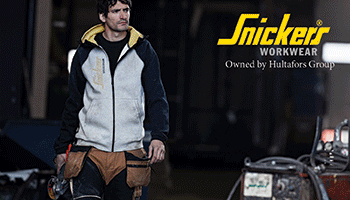 "Even today sub-standard accommodation is being advertised across Dublin. This is simply unacceptable. Our Bill sets the basic minimum not the preferred option standards for new builds.
"While fire safety legislation can be used to tackle issues such as overcrowding, it does not cover all units, nor does it encompass quality of life standards. Everyone watched in horror as the RTÉ investigates programme was aired which showed horrific scenes of 14 people to a bedroom with bunk-beds squashed in together. These kinds of standards are not acceptable in a modern country and our Bill will stamp it out.
The Wicklow representative added: "We are in the middle of a housing crisis and need to boost supply to tackle rising prices. However, we cannot allow standards to fall or unscrupulous individuals to exploit the current situation. This Bill will help to achieve that. I look forward to working with the government and other parties to get this legislation passed."
(CM/MH)