Taoiseach Leo Varadkar has come under fire over comments suggesting a housing construction boom would plug the hole in the public finances that a falloff in corporation tax could leave.
Fianna Fáil representative Michael McGrath called his suggestions "extraordinary" and urged the government to stop its over reliance on corporation tax receipts.
Deputy McGrath explained: "The Government doesn't seem to understand that making permanent expenditure commitments on the back of receipts that could prove temporary is leaving us very exposed – that applies to stamp duty receipts as it does to corporation tax from multinationals.
-- Advertisement --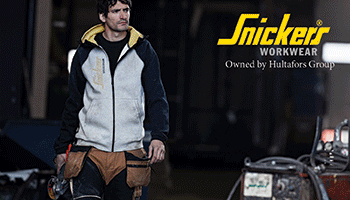 "The Government have been warned time and time again against depending on corporation tax receipts as they are neither stable nor guaranteed for the future.
"This year alone we have witnessed massive overspends on projects like the National Children's Hospital and the National Broadband Plan. The Department of Health's budget been breached significantly.
"Fine Gael is adept at throwing accusations at Fianna Fáil. It is past time they had a good look in the mirror and recognised the risks they are taking with their approach to managing the public finances," concluded Deputy McGrath.
(CM/MH)