The Irish government has announced details of its inaugural Renewable Electricity Support Scheme (RESS) auction.
This auction-based scheme invites renewable electricity projects to bid for capacity and receive a guaranteed price for the electricity they generate.
It forms part of actions launched through the Climate Action Plan, published in June 2019, which looks to give Irish people a cleaner, safer and more sustainable future. The Plan sets out actions across every sector which will ensure we meet our future climate commitments. A key part of the Plan is a move to 70% renewable electricity by 2030.
Announcing the first auction today, Monday 02 December, Environment Minister Richard Bruton said: "Ireland is currently 86% reliant on fossil fuel. We must radically reduce this dependence and make the transition to cleaner, more renewable energy.
-- Advertisement --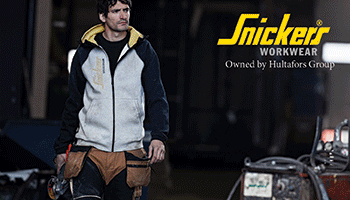 "We are exiting from peat and coal to generate electricity and moving to clean, renewable sources of power, like wind and solar. The Renewable Energy Support Scheme is a flagship Government policy designed to deliver on our commitments to decarbonise our electricity grid, harness our natural resources and bring renewable energy into the heart of our communities.
"Today, I am announcing the details of the first auction under the Scheme. Installed wind capacity has grown by 50% since 2015. This auction could see capacity grow further by 30% in the next three years, with solar and community participation. This is the equivalent of powering up to 640,000  homes every day and will have a significant impact on delivering what we set out in the Climate Action Plan."
The scheme will be open to a range of technologies that will broaden the renewable energy mix and enhance security of supply. It will also include solar and community categories.
The first auction is set to open early next year, subject to State Aid approval and will deliver up to a 3,000GWh increase in renewable electricity generation by the end of 2022.
(CM/JG)