Plans to develop Glenfarne Wood in County Leitrim are moving forward with a series of remote and online discussions.
Led by Leitrim County Council and Coillte, the study project for the site aims to find ideas and suggestions to develop the area.
Despite the current global Covid-19 pandemic resulting in cancelled community workshops, the team is working with EMcG Solutions to ensure people stay involved in the process by phone, post and online means.
Many of the planned discussions are targeted at individuals and groups that have a recognisable stake in any potential development of Glenfarne Wood. These can take place by phone and/or online meeting. Consultations with the community were planned for public workshops at the Rainbow Ballroom. However, views, comments, and ideas from the public in the area are important to the study.
-- Advertisement --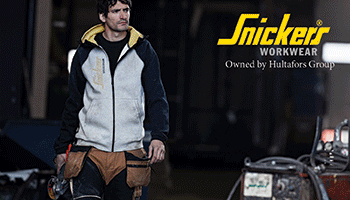 Members of the public interested on shaping plans for the woodland site can do via an
online survey
.
Tracy Ferguson, Project Development Officer with Leitrim Council, said: "Nature and outdoor spaces are proving their worth right now. The ideas and feedback from the community are really important to any plans that emerge for Glenfarne Wood so it's vital we can stay in touch by whatever means necessary. We'd welcome input from anyone that's interested in Glenfarne Wood as a resource for all."
If you want to contribute or find out more about the Glenfarne Wood Area Study contact Tracy Ferguson at Leitrim County Council: tferguson@leitrimcoco.ie or mobile, 0860330850.
(CM/JG)