Joint agents Savills Ireland and Kelly Walsh have placed a 33.
32 acre site in Dublin on the market.
The site on the Glenamuck Road, Kilternan, has a price guide of €19m exclusive of VAT.
The sale presents an opportunity to develop in the region of 500 residential units on the subject site taking account of the Kilternan/Glenamuck Local Area Plan's (LAP) density range of 40-50 units per hectare. Under this LAP the lands are predominantly zoned residential with a Neighbourhood Centre also being provided for.
The lands, which are situated off the Glenamuck and Enniskerry Roads, comprise a large holding which is currently predominantly laid out in a mix of sports and agricultural fields. Positioned close to Junction 15 of the M50 Motorway, the site benefits from ease of access to all major national routes, Dublin city centre and Dublin Airport. The site also benefits from proximity to the Green Luas ine and a choice of Dublin Bus services.
-- Advertisement --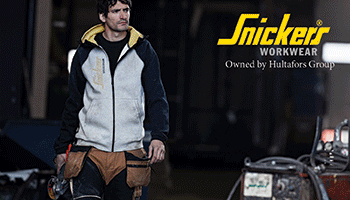 In December 2019, An Bord Pleanála granted permission to DLRCC for the Part 8 (and CPO) Glenamuck District Roads Scheme which will connect the existing R117 Enniskerry Road with the Glenamuck Road. This scheme will traverse through the subject lands and will further enhance accessibility when complete.
John Swarbrigg from Savills commented: "The zoning, affluent location and accessibility will give the purchaser a rare opportunity to buy an excellent development opportunity in Kilternan. This site not only offers scale but also presents the developer the opportunity to provide an ideal housing mix in a strategic location supported by a strong demand for housing in the immediate area."