Funding for the deep retrofit of public housing and buildings in Cork has been welcomed by the Green Party.
Up to 200 local authority and housing association homes in the city are to receive funding for deep retrofits of energy-saving technologies up to €7 million in value. These will also include buildings such as the Cathedral of St Mary and St Anne on Cork's north side and Carrigaline Community School. The projects will receive funding for the installation of solar panels and energy-saving heat humps for home heating, as well as the installation of roof and wall insulation and replacing windows and doors.
-- Advertisement --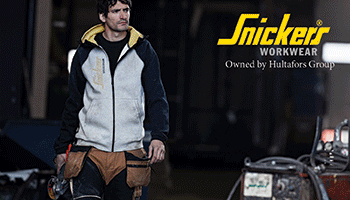 Green Party Councillor for Cork City North East, Oliver Moran, said the projects will improve the lives of thousands of social housing tenants.
He said: "Often we forget that climate action is action on social justice too. Warmer homes are better homes to live in and cheaper to heat. One of the most frequent issues raised by tenants are poor conditions because of cold, drafts and damp. Local authorities should lead the way in both in climate action and improving living conditions for all. These projects show that the two go hand in hand. Projects of this scale affect the lives of thousands of people. Children are better able to concentrate on homework because they are warmer. Homes are happier places to be in. That's can transform people's lives."