Carty Contractors has been appointed to carry out infrastructural works at Deerhaven Park, Littlepace, Dublin.
When completed, the works will provide a safer and more secure water supply to homes and businesses. While works are ongoing customers in the following locations will experience a water outage on Tuesday 08 December and Thursday 10 December between 8am and 8pm daily:
• Dunboyne
-- Advertisement --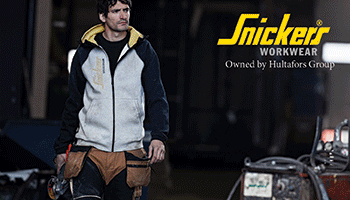 • Loughsallagh
• Clonee
• Stirling Road
• Damastown
• Littlepace
• Williamstown
• Allendale
• Ongar
• Mount Symon
• Portersgate
• Hartstown
• Lohunda
The works are part of a national upgrade programme and will involve the construction of a Pressure Reducing Valve (PRV) Chamber and other essential works off the existing pipeline which runs through Deerhaven Park. These chambers will allow significant water conservation and savings to be made in the Dublin 15 area as well as improved water pressure for residents. Works will include the installation of key water infrastructure in the green area of Deerhaven. The park area will be fully reinstated following the works. All chambers will be made flush with the existing ground and no items will protrude over the ground.