The Department of Infrastructure (DoI) is being urged to deliver sustainable travel.
Alliance Councillor Eric Hanvey called on the DoI to "get serious" when it comes to delivering its sustainable travel goals.
The representative for South Belfast highlighted his disappointment in the attitude of the department to the issue, saying it was unacceptable that some officials merely paid lip service to the strategy.
-- Advertisement --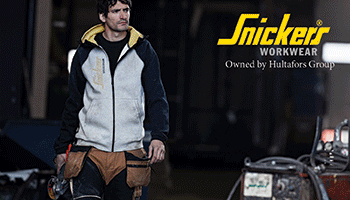 He said: "Last week during a meeting with DFI representatives it became clear the dedication to delivering on sustainable travel is not yet there. It was clear from the Department's presentation that they have made little to no progress in relation to the sustainable transport goals they set for themselves. This is extremely disappointing and something that must be addressed urgently.
"I'm glad Council officers will now write to DFI on my request to get clarity on this issue. And I also expect DFI officials to return to give us a full briefing on how they plan to promote and enhance active travel provision across the city.
"It is absolutely unacceptable for DFI to promote sustainable travel, yet in reality have no intention of delivering. We expect more and I look forward to hearing how they plan to rectify this situation."