Significant progress has been made a £10millon programme of work at Belfast Wastewater Treatment Works in Duncrue to construct two new treatment tanks, to cope with current and short-term future wastewater requirements.
This major investment will protect the environment, support development and aid economic growth in the city.
The two new treatment tanks will provide much-needed additional capacity and enhance the existing process to ensure that the discharge to Belfast Lough remains compliant with Northern Ireland Environment Agency standards. The new assets will also facilitate essential improvements within the associated sewerage networks and will enable maintenance works to be undertaken at the other treatment tanks at a future date.
-- Advertisement --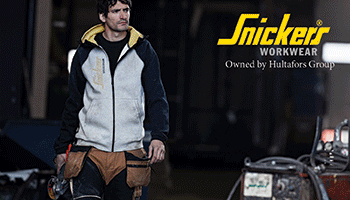 This significant interim investment is one of the first capital delivery projects of the 'Living With Water Programme', and will ensure that our key wastewater treatment works for Belfast remains compliant until further works are carried out to provide the main increase in capacity and achieve more stringent water quality standards.