Waterford Institute of Technology and IT Carlow has put forward an application to establish a technological university in the South East under the prescribed legislative requirements of the Technological Universities Act 2018.
Minister for Further and Higher Education, Research, Innovation and Science, Simon Harris TD has today confirmed he has received the application.
The joint application seeks the establishment of a new university. This would be subject to the applicant institutes meeting the eligibility criteria set out in the 2018 Act and the various requirements to which the Minister must have regard in his role as legislative decision-maker on the application.
-- Advertisement --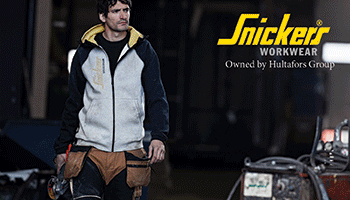 The Minister is now required to appoint an advisory panel to assess the application and to be furnished with their report in due course, the views of the Higher Education Authority on it and any other relevant information considered relevant before making his decision.
Minister Harris said: "This is the fourth application for TU designation to be made under the 2018 legislation by a consortium of Institutes of Technology, in this case the TUSEI consortium.
"The making of this application is of itself a significant milestone for the TU agenda in the South-East after a journey of almost 10 years. I want to thank all who were involved in the TUSEI consortium for bringing their proposals to this point. I will carefully consider the application and the requisite reports and views on it as are required under the Act without prejudice and in accordance with the relevant legislative requirements and timeframes."