PM Group has announced it has appointed two members to its Board.
The company, which is headquartered in Dublin, has appointed Derek Mowlds and Pat Ryan.
Derek is the Operations Director responsible for the Dublin Business Unit. He has been with the company since 2003 and has delivered major projects in the Pharmaceutical, Food and Medical Technologies sectors in Ireland, the EU and Asia. Derek was previously Asia Managing Director, responsible for the Company's operations in China, Singapore and India. He is a Mechanical Engineer with an MSc in Management (UCD) and a Fellow and former Chair of the Chartered Institution of Building Services Engineers (CIBSE). Derek is a member of the Institute of Directors of Ireland.
-- Advertisement --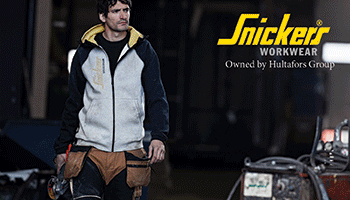 Pat is the Operations Director responsible for the Cork Business Unit. He joined PM Group as a graduate in 1992 and has worked in various senior roles across the company. He was previously the Managing Director for the Singapore Business Unit where he spent five years. Pat has extensive experience in full life cycle project delivery internationally for clients in the pharma, medtech, food and advanced manufacturing sectors. He is a Mechanical Engineer from MTU Cork and holds an MSc in Executive Leadership from the University of Ulster.