The Northern Ireland Housing Executive has announced it is to lead a shared energy efficiency programme.
Heat and Energy Empowerment and Education in Rural Areas (HEATER) is a new cluster project approved under the EU Interreg Northern Periphery and Arctic Programme (NPA).
It will bring together five separate energy projects, in a bid to share energy efficiency solutions.
A series of virtual webinars will take place through the project – aimed at those affected by fuel poverty and householders reliant on fossil fuels.
-- Advertisement --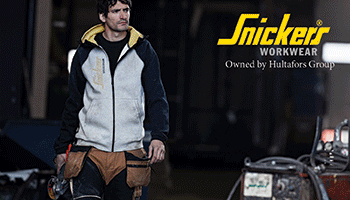 Partner agencies include the Ulster University, Letterkenny Institute of Technology and Oulu University of Applied Sciences in Finland.
Robert Clements, HEATER Project Lead and the Housing Executive's Sustainable Development Manager, explained more about the project.
He said: "One of our key drivers is to reduce fuel poverty and energy consumption for householders by building greater awareness of good energy saving practices and energy efficiency measures.
"The combined expertise under the new HEATER cluster, will allow us to add value by optimising our networks and bringing together a wider stakeholder base, to inform decision and policy makers in our respective regions."
Professor Joan Condell, of Ulster University said: "By amalgamating our shared learnings under project HEATER, we can target a wider audience and harder to reach groups such as older people."