Clúid Housing has announced that applications have opened for 56 new cost rental homes in Kildare.
The new homes are a mix of two-, and three-bedroom terraced and semi-detached homes.
The cost rental
-- Advertisement --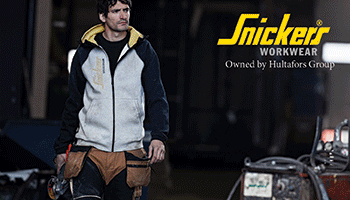 homes are located in Barnhall Meadows, Leixlip Co. Kildare. Under the Government's Cost Rental Scheme, rents are targeted at a minimum of 25% below open market values with prices for the Barnhall Meadows, Leixlip homes starting at €900 per month – around 45% below local market rates. Applications officially open on the Clúid.ie website today, with the first properties available to move into before the end of the year.