Two areas in County Roscommon have been subject to a programme of water-saving works.
Tibohine and Willsbrook have benefitted from new water mains thanks to an investment from Irish Water in partnership with Roscommon County Council.
The utility worked to replace ageing mains in both areas, providing a more reliable supply for local customers by helping to prevent bursts and outages.
In Tibohine, almost 5km of water mains, stretching from the Lung River to well known local landmark Michael Cooney & Sons Homevalue store, were replaced. At Willsbrook, 390m of old pipes along the N60, between Castlerea and Ballymoe, were taken out and modern pipes laid. All lead service connections on the public roadway were also replaced as part of the works. 
-- Advertisement --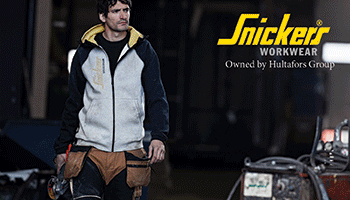 Outlining the benefits of the works, Declan Cawley, Regional Lead with Irish Water, said: "These essential works in both villages have strengthened and reinforced the water network in Co Roscommon. There was an immediate impact for customers.
"Not only did we save water and improve the reliability of the supply, but we have improved water quality and created operational efficiencies on the network."
"We understand this type of work can be inconvenient and we appreciate the support we received while we completed these important projects."
These two Roscommon projects were part of Irish Water's National Leakage Reduction Programme, which will see €500m invested in reducing the level of leakage across the country by fixing and replacing old and damaged water mains.