Rent across Ireland has risen by almost 70% in the last 11 years, new Eurostat figures have revealed.
Labour representative Rebecca Moynihan has responded to the alarming figures, calling for a rent freeze and several structural changes to address the issue.
Senator Moynihan said: "The failed policies of Fine Gael and Fianna Fáil have not worked and are not working. What we need now is a rent freeze to stem the crisis in the rental market while we wait for more supply to come on stream. We know we can have an effective rent freeze, because Alan Kelly introduced this very measure for two years in 2015. It has been done before and can be done again.
"We also need proper enforcement of rental caps. Despite the 4% rent cap, last year there was a 7% increase in rents in three quarters of the country. Only 29 people were sanctioned for it last year, yet every single county has places where people are breaking rental caps.
-- Advertisement --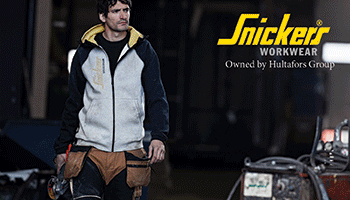 "I am also reiterating Labour's call to the Minister to increase the cost rental targets within the Housing for All plan. The current targets will see the State cover just 5% of renters by 2030 – this will do nothing to stabilise the market and protect the most vulnerable renters. After years of private market failure, we must provide for a new model to tackle the housing crisis and it is time we took radical action to provide our people with homes. The supply crisis can only be sustainably resolved through long-term State action that delivers affordable housing once and for all.
"The housing issues in this country have been well documented. We've seen report after report outlining what needs to be done. Instead of continuing to ignore the evidence, the Minister needs to step up and do the right thing for the young people, single people, families and households that are trapped paying phenomenal rents which continue to increase.
"A safe and secure home is a human right and it is the benchmark of a decent society. The State has a duty to take whatever action necessary to ensure that everyone has a home. We need to see leadership from the Minister. It's time for him to do the right thing for renters."