An NI Green Party Councillor has called on the Infrastructure Minister to increase funding for active travel and cycling infrastructure.
Cllr Brian Smyth said: "The NI Executive only spends around £2 per person on active travel, compared to £66 per head of population in the Republic of Ireland. Increased use of active travel is key to tackling the climate and air pollution crisis, but the five Executive parties have repeatedly failed to prioritise investment in cycling infrastructure over unsustainable roadbuilding.
-- Advertisement --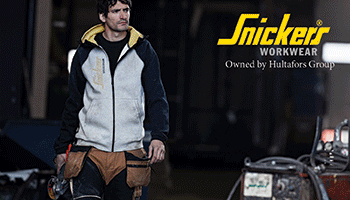 "The announcement of a £50,000 grant to Sustrans to fund the development of a greenway delivery programme for Northern Ireland is welcome, but needs to be accompanied by the necessary funding to actually deliver on the plans.
"The Minister must commit to funding the further expansion of greenway and cycling infrastructure across Northern Ireland, and improving on her Department's long track record of underfunding active travel."