Coffey Water has started works to upgrade Ahascragh Wastewater Treatment Plant.
The works are taking place to end the discharge of inadequately treated wastewater into the Bunowen River has commenced. Irish Water, in partnership with Galway County Council, are upgrading the plant to provide treatment to serve a population equivalent of 470. This equates to stopping more than 300 wheelie bins of inadequately treated wastewater being discharged into the Bunowen (Ahascragh) River every day.
-- Advertisement --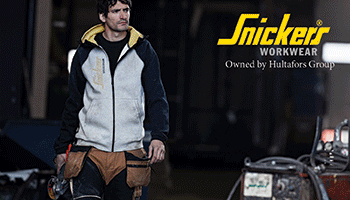 Once operational, the upgraded plant and associated infrastructure will not only ensure compliance with wastewater discharge regulations and improve water quality in the Bunowen River but it will also act as a platform for social and economic development.
Coffey Water is delivering the works on behalf of Irish Water and works are expected to be completed by Spring 2023.
Patrick Greene, Regional Infrastructure Lead with Irish Water, said: "We are looking forward to delivering this important project on behalf of the local community. This €3 million euro investment will involve the upgrade of the existing wastewater treatment plant to provide secondary treatment as well as improvements to the storm water overflow and existing main pumping station. These works will enhance Ahascragh's amenity value and provide a platform for social and economic development well into the future."