Engineers Ireland is set to hold an event later this month conferring professional titles and recognising voluntary work.
The President of Engineers Ireland, Professor Orla Feely, will host the evening of celebration in the Mansion House on Tuesday 24 May.
The event will be held in-person for the first time in three years. All conferees have been invited to attend.
-- Advertisement --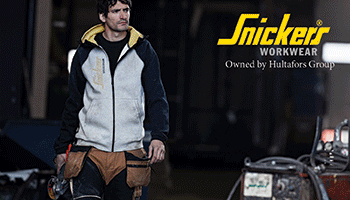 The ceremony will also recognise the contribution of volunteers to Engineers Ireland. These committed members give generously of their time, energy and talent and the institution could not function without their dedication. All Engineers Ireland volunteers are very welcome to register for the event.
The event will take place in the Round Room at the Mansion House on Dawson Street in Dublin at 6pm on Tuesday 24 May. If you would like to attend, please register using
this link
by close of business on Tuesday 17 May.