Unauthorised developments are continuing to "pop up" across County Kildare, a Fianna Fáil Senator has claimed.
Senator Fiona O'Loughlin has discussed the growing issue while criticising the difficulty of obtaining planning for other developments.
Speaking in the Seanad, Senator O'Loughlin said: "At the moment in County Kildare, as with many other counties, we are going through the long and arduous process of the county development plan. We know how difficult it is to get planning for a one-off house or many other types of development. Unauthorised developments, however, are popping up to a significant extent.
-- Advertisement --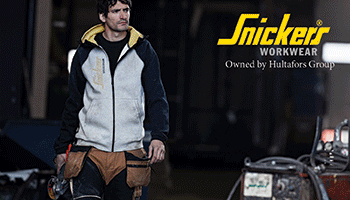 "I have been working with local councillors on several cases in Rathangan, Newbridge and Kildare town and there is no doubt that we need a more effective system for dealing with unauthorised developments.
"The resources of local authorities are stretched very thin. That is particularly true in Kildare because there is one county council but two Dáil constituencies. There are issues in respect of enforcement and that is basically what is causing the problems.
"I have no doubt that this issue is replicated country wide. We cannot allow unauthorised developments to go unchecked. In several of the cases to which I refer the developments are causing significant issues for neighbours. The system we have is costly and inefficient and does not meet the needs of communities."