A new report from ESRI has sparked a call for urgent structural changes to a "toxic" private rental market.
Labour representative Ged Nash has urged the government to revise the HAP limits amid the current cost of living crisis.
Speaking following the publication of the new report, Deputy Nash said: "From the report published this morning it's clear that there are a number of low income renters who aren't receiving social support and these are the group for whom housing affordability is challenging.
"We need to see targeted measures from government like an expansion of the Income Eligibility Scheme promised in the government's Housing for All plan. While this has been marked as complete in the progress report, it is only complete because it was brought to the Minister's table. The reality is that this has been sitting on the Minister's desk gathering dust. The Minister needs to make a move on this now.
-- Advertisement --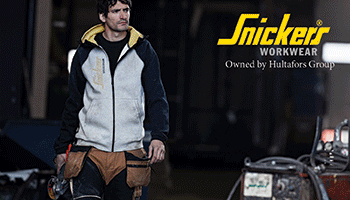 "Responding to the report, Labour are also proposing a National Differential Rent scheme rather than the current devolved system in place in various regions throughout the country as there are wide variations in what people are paying.
"We need a more coherent, responsive system of housing support for people. The report shows how the move from direct local authority building and ABH housing has left low income earners vulnerable to the insecurity of private rented sector and exploding rents.
"I sincerely hope that this report will act as a wake up call to progress the immediate change that that could be implemented such as revision of HAP limits and raising income eligibility criteria, along with supporting local authorities in direct build and expanding the cost rental programme."