Energy price increases have come into force across Northern Ireland, potentially adding up to £375 onto the typical annual bill.
SDLP representative Mark H Durkan has hit out at the increases, expressing concern that families and individuals may not be able to afford heating.
Foyle MLA Mr Durkan said: "While many people are becoming numb to the latest price rises, they happen so often, in homes across the North young families are facing difficult decisions about how to make it from week to week, while pensioners are being left with no heating at all, putting their health at serious risk.
"The current situation cannot continue. We cannot allow anyone – from the many vulnerable people in our communities, to those out working 40 hours a week, to be left in cold houses without enough for them and their families to eat. It's shameful that this situation has been allowed to unfold before our eyes, the lines at foodbanks are getting longer and every week our constituency offices and advice centres are hearing from people who are at the end of their tether with nowhere else to turn.
-- Advertisement --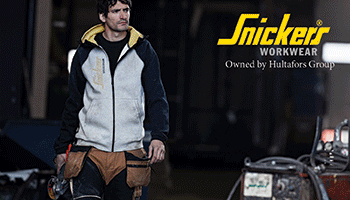 "While households won't have the same heat demands during the summer months, with children off school and more time inevitably spent at home, families with young kids will be most adversely impacted in the time ahead given increased energy usage.
"With winter approaching this situation is only going to get worse before it gets better. Families are already under huge pressure and it's beginning to take a huge toll on them both mentally and physically. For months we have been highlighting the £300m plus sitting in Stormont's bank accounts. Despite our best efforts, the DUP's boycott of our institutions has left us unable to get this money out to help people. With prices for everything from food to fuel going up on a weekly and monthly basis the DUP owe people going cold and hungry an explanation, what could be more important than helping them?"