McHale Plant Sales has further strengthened its management team with two senior appointments.
This adds to the recent appointments to McHale's Board of Directors.
Chairman Michael McHale says these new appointments "will position the company to better manage growth and service customer needs in line with market expectation".
Darragh O'Driscoll, formerly a member of the company's financial management team, has been appointed to a newly-created position of Head of Business Development in which role his task will be to pinpoint new growth opportunities within the company's existing portfolio of products and to identify additional lines that would complement their current offering whilst opening new avenues to growth "consistent with the changing pattern of regulations and the evolving priorities within society".
-- Advertisement --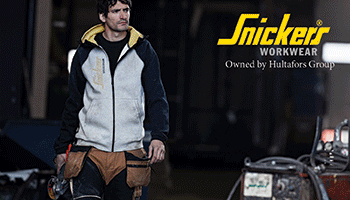 Born and resident in the Mid-Clare village of Barefield, Darragh is a former hurler on the Clare Minor and Senior county teams.
A second appointment within the McHale team is Mel Hourigan to the post of Parts Manager with particular responsibility for Metso Outotec range of crushers.