Approximately £350,000 is set to be invested in rural road improvements in Armagh over the next few weeks.
This investment will see upgrades delivered on three roads in the area.
Almost 4km of resurfacing and drainage work will be carried out at Tullybrick Lane, Middletown, the U8561 (Glasgows Lane) off the Madden Road, Keady and Carrickabolie Road, Derrynoose as part of the Department for Infrastructure's Road Recovery programme.
-- Advertisement --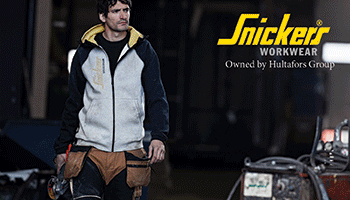 Work will take place from 30 November to the 22 December 2022 and will last no more than two weeks on any of the three roads. Road closures and local diversions will be necessary to help ensure the safety of those using the road and to facilitate the works. Any closure will be restricted to 8am to 5pm, Monday to Friday and the roads will be open evenings and weekends. Local access for residents and emergency services will be maintained although some minor delays may be experienced.