Savills has announced the appointment of a new head for its London residential business.
Dubliner Liza-Jane Kelly will assume the role from 01 January 2023, when she will take responsibility for its 37 offices across the UK capital. She takes over from Jonathan Hewlett who is now Chairman of the Savills Private Office.
Kelly started her career in property working with Sherry Fitzgerald, where she remained for seven years before her move to London. There she made her mark with major players, including as a partner in Marsh & Parsons alongside Mark Fitzgerald, before joining Savills in 2018.
At Savills, she oversaw the successful integration of Currells into the Savills business. She has since built and managed specialist teams in each of the 37 Savills London offices, having identified the opportunity to offer clients a highly targeted service focused on entry price point prime residential property. 
-- Advertisement --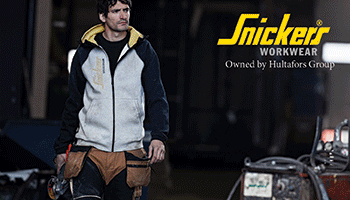 Commenting on her promotion, Kelly said: "I served my apprenticeship in Ireland and quickly acquired a passion for advising clients and helping buyers and sellers to make some of their most important investment decisions.
"Real estate is a people business and I am excited to have this opportunity to expand my connections with clients and their advisers right across our London and global network, and will be particularly thrilled to reconnect with old friends and associates from Ireland."
Justin Marking, Savills head of global residential added: "I have worked closely with Liza-Jane since she joined Savills and have been unfailingly impressed by her commitment to growing the Savills business, but most importantly, to very high levels of client service.
"It's not in our DNA to stand still at Savills and Liza-Jane is always seeking new ways to build our business and improve the way we do things. I look forward to working with her and to seeing new ideas and ambitions come to fruition over the coming months and years."