The A5 road upgrade project must be a priority for the Irish Government and any new Northern Ireland Executive, Michelle O'Neill has said.
The First Minister Designate was speaking after the launch of the GAA's Enough lives lost on the A5 campaign at Garvaghey.
Michelle O'Neill MLA said: "We have seen devastating loss of life on the A5 over many years. We need to finally see this project delivered to help prevent further heartbreak on this dangerous road.
-- Advertisement --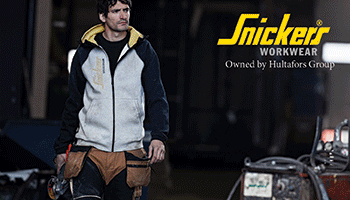 "I recently raised the A5 with An Taoiseach and made it clear that upgrading this road must continue to be a shared priority for the Irish Government and any new Executive.
"A full upgrade and dualling of this road from Derry to Aughnacloy, via Strabane and Omagh, was agreed by the Executive and the Irish Government in 2007.
"This development has been held up for too long by legal challenges and public inquiries. Once these challenges are overcome, it must proceed without delay.
"Not only will this project transform a dangerous road, but it will also have huge economic benefits, create jobs and help connect the north west to the rest of the island.
"Delivering the A5 road upgrade will save lives. It will continue to be a priority for Sinn Féin."