The recent warm weather conditions have sparked a call for Mayo residents to conserve water.
Uisce Éireann issued an appeal to domestic and commercial customers to be mindful of their water usage. This comes as the current dry spell has seen demand for water across the county increase significantly leading to production issues at water treatment plants. 
Appealing to the public, Uisce Éireann's Operations Lead Ger Greally said: "Every year there is a spike in water demand over the June Bank Holiday Weekend and we expect this weekend will not be any different especially given the good weather spell we are enjoying. A number of our water treatment plants are operating at almost full capacity so we are appealing to our customers to be mindful of their water usage and avoid non-essential use of the drinking water supply over the weekend. This will ensure there is enough water for everyone, including our tourists.
-- Advertisement --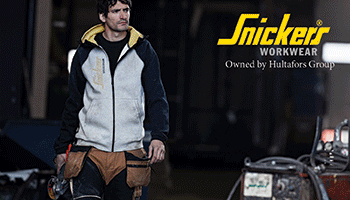 "Any reduction that customers can make in their usage can collectively result in significant supply improvements for all customers. I would ask that consumers in Mayo play their part to help conserve water over this weekend and throughout the summer."