Impact Network NI Ltd has been awarded £500,000 of funding to upgrade its facilities on Main Street in Randalstown.
The renovation plans have been supported through £250,000 of funding from Antrim and Newtownabbey Borough Council's Community Capital Fund and £250,000 from the Department of Levelling Up, Community Ownership Fund
Funding will transform the property at 45 Main Street from a derelict building of over 10 years into a vibrant new space for the community. Capital funding for renovations will ensure energy efficiency and environmental awareness. The new facilities will be able to host a range of vital activities:
•Youth focussed services, delivered by Impact Network NI and other specialist partners.
-- Advertisement --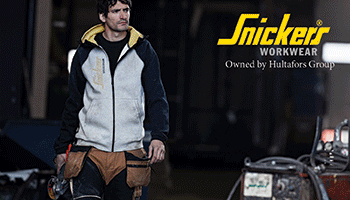 •Suicide prevention programmes and interventions.
•Good Relations activities and programmes.
•Community events such as charity fundraisers, recreational education classes and social drop-ins.
•Training and personal development programmes, including employability and accredited skills development courses.
Councillor Mark Cooper BEM, Mayor of Antrim and Newtownabbey, said: "This ambitious project will put a superb community space at the heart of Randalstown.
"The impressive, and extremely important, variety of services Impact Network NI will be able to offer from the upgraded property will help a large number of people. I'm delighted to see the project move one step closer to launch day."
Sam Bell from the Impact Network NI, stated: "Our organisation, established almost 21 years ago, has delivered a range of community programmes including health and wellbeing, suicide prevention, community development support, community transformation, peace and reconciliation programmes and inter-estate programmes.
"Cementing our purpose-built hub will support not only the regeneration of the local area but the continuous growth of Impact Network NI to serve further within the community."