Uisce Éireann has announced that Farrans Construction has been appointed to replace four kilometres of old water mains in County Leitrim this winter.
The new pipework along the L-2059, from Tullaghan to Redbrae, will stop sporadic bursts and provide locals with a more reliable water supply.
This project is a part of Uisce Eireann's National Leakage Reduction Programme which aims to reach a national leakage rate of 25% by 2030.
-- Advertisement --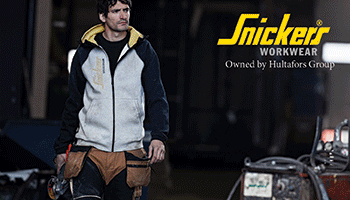 Declan Cawley, Uisce Éireann's Networks Regional Lead, said: "The stretch of pipework we're replacing is old and has caused outages for locals. The benefits of this work will be felt by the entire community for generations to come.
"Earlier this year we replaced pipework along the L6059 (Redbrae to Wardhouse) and the crossing with the N15 because it too was susceptible to sporadic bursts. All this work is improving the reliability of the water supply for locals."
Although traffic management will be in place for the Tullaghan village section and a road will be closed for the remaining rural section of the works, local and emergency traffic will be maintained at all times.
The works may require some short-term water interruptions but the project team will inform customers of any planned interruptions.
Construction works are expected to be completed in March 2024.