The Health and Safety Executive for Northern Ireland (HSENI) has announced that it will be carrying out an inspection across the haulage and logistics sector.
The inspection will focus on the safe loading and unloading of vehicles in the sector as part of its 'Drive Danger Out' workplace transport safety campaign.
Inspections across the sector has already began and will continue until March 2024.
HSENI Principal Inspector (Transport Team), Kellie McNamara said: "Loading and unloading of vehicles can be a particularly hazardous activity regardless of the size of the business. We see incidents involving people falling from height including from flatbed trailers, being struck by a vehicle, or moving equipment, and from being struck by falling objects.
-- Advertisement --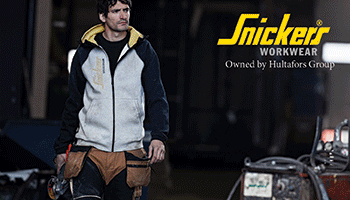 "While the management of loading and unloading forms part of our regular inspections, over the next few months we will be placing a particular emphasis on this area of work in a positive move to reduce the number of people killed and injured in the sector.
"Companies must have clear signage and instructions for logistics and transport driver arriving at their site. In addition, drivers should always be provided with a safe place to wait which is located away from moving vehicles and handling equipment, while their vehicles are loaded or unloaded."
All loading and unloading activities should be risk assessed and performed by trained staff in line with the Health and Safety at Work Regulations (Northern Ireland) 2000.
Drivers should also be aware of the risk of the load, or part of the load, moving when the vehicle is in transit.
Where significant risks are found, Inspectors may take enforcement action in order to achieve compliance with health and safety legislation and to ensure that the risks are properly managed