NI Rural Affairs Minister, Edwin Poots has visited one of the first rural halls to benefit from his £2 million fund to refurbish around 50 similar community facilities across Northern Ireland.
During his visit to Glenloughan Orange Hall in Kilkeel, he saw the poor condition it was in which highlighted the need to provide financial assistance to rural community and voluntary organisations to help make their facilities fit for purpose.
He said: "The aim of the £2million Rural Halls Refurbishment Scheme is to deliver capital refurbishments to help keep community facilities viable, remain sustainable and identify new volunteers.
-- Advertisement --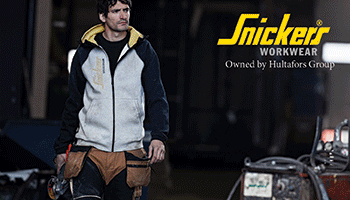 "Rural community halls are vital for those who use them. They provide a gathering place where people can feel involved in their local community and supported in their lives.
"This pilot scheme aims to alleviate some of the pressures on local rural community groups and will help to sustain and support these vital spaces. We are providing each successful applicant with up to £40,000 to carry out the vital work to these crucial local facilities."
Minister Poots said the scheme was so popular it had been extended.
"We had intended to fund 30 organisations through this pilot Scheme however due to the high demand I have secured funding to enable 50 eligible applications to be included. This means training and refurbishment funding of just under £2million will go to 50 voluntary and community organisations.
"I am delighted to be here today at Glenloughan Orange Hall to see at first hand the much needed work is underway. This group is just one of 30 organisations who recently received their grant aid letters which has resulted in a £1million commitment from my Department."