Essential tree maintenance works have commenced on the A5 Beltany Road.
Tree safety works will take place just north of the junction with Beltany Grove to the junction of Connaghty Road in Mountjoy.
-- Advertisement --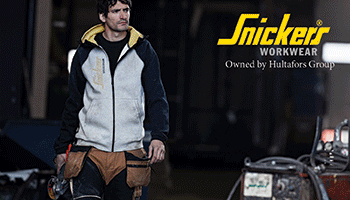 In order to facilitate the works, the road will be closed from 8.30pm to 6.00am until the 25 November.
During this period, the following signed diversions will be in place:
•For Northbound traffic via: B50 Gillygooley Road/Drumquin Road/Castlederg Road, B72 Strabane Road, B72 Fyfin Road.
•For Southbound traffic via: B84 Strabane Road/Baronscourt Road, B50 Castlederg Road/ Omagh Road/B50 Gillygooley Road